COVID-19 Pandemic Updates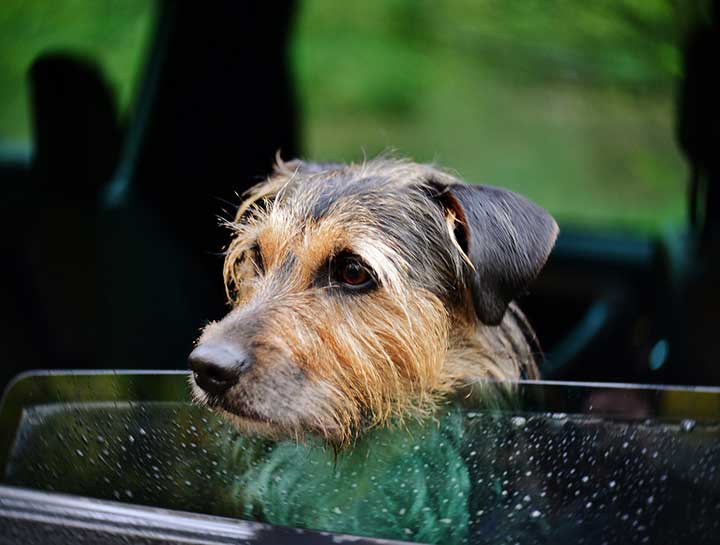 June 14, 2021
INFORMATION FOR ADMITTANCE AND DISMISSAL
As of June 14, 2021 we are allowing one client to enter the building with their pet for veterinarian appointments! Read below for further instructions on how the process will work, and how other clients will continue to be seen.
We require that all clients entering the building wear a mask - we will provide one for you if you don't have one. If you refuse to wear a mask, the only option will be curbside service.
If you are not ready to schedule an in-person appointment, please let us know when scheduling and we'll be happy to continue to offer you curbside service.
---
Veterinarian Appointments
Call us at (606) 878-6965 (or text (606) 220-6093) when you arrive in the parking lot and a Receptionist will verify your contact information, vehicle description, and other details.
Wait in your vehicle for further instructions.
A Pet Nurse will call you when we are ready to escort you inside to an exam room with your pet.

Please have your mask on.
Only one adult client is allowed to come into the building for each appointment.

If you need to bring children to the appointment, please let us know and we will arrange curbside service.

The Pet Nurse and Veterinarian will both participate in your appointment in-person.
Once your appointment is complete, the Pet Nurse will escort you to the check-out area & out of the building.
---
Pick-Ups:
To help eliminate traffic, we will be checking out all drop-offs and surgeries over the phone. Ideally surgeries can be called on the morning of dismissal to go over instructions and check out prior to arriving at the clinic.
Please call (606) 878-6965 when you arrive (or text (606) 220-6093). Our Receptionist will verify all of the details that you will need prior to releasing your pet.
Once your pet is fully checked out, and there are no more questions to be answered, a Pet Nurse will meet you at the door with your pet help them to the vehicle.
---
Surgery / Drop-Offs / Tech Appointments / Food and Prescription Pick-Ups
These visits will continue to be serviced curbside to eliminate too much traffic throughout the clinic.
---
If you're feeling under the weather, please reschedule your appointment. Keeping everyone safe is our top priority. You won't be penalized for rescheduling, and we will do our best to work you back in as quickly as time allows.
Keep up with our latest COVID-19 updates here and if you have any questions at all, don't hesitate to call us at (606) 878-6965.